Newsletter September 2019
Newsletters
Gendered energy needs and aspirations of displaced communities in Nepal
Professor Elena Gaura talks about how E4E workshops in Nepal are working with displaced women in Uttargaya, Nepal.
Latest Research from the Moving Energy Initiative
The Moving Energy Initiative latest research highlights new opportunities, partnerships and mechanisms in regard to financing energy access in displaced settings.
Negotiating the Field: Partnering on Community Based Projects in Rwanda
We hear from Dr Thomas Yeboah on the progress of the HEED project in Rwanda to find community-based solutions to energy poverty.
Full newsletter for September 2019 (opens in a new tab)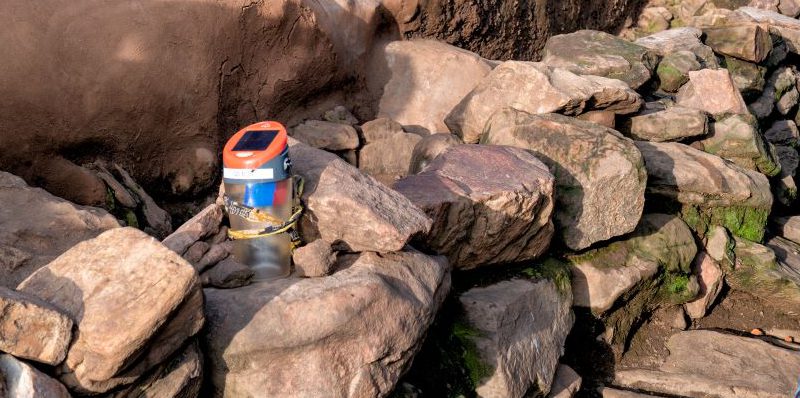 Back to Outputs & publications page