During November and December 2018 the HEED project held twelve Energy for End Users (E4E) workshops in the four displacement settings in which the project is working, 9 in Rwanda and 3 in Nepal. These events brought together key user groups including young people, women, social entrepreneurs, local business owners and community leaders with members of the HEED team to discuss the next stage of research and the proposed energy.
In November 2018 Dr Jonathan Nixon and Dr Thomas Yeboah facilitated a series of workshops in Gihembe, Kigeme and Nyabiheke refugee camps in Rwanda. These workshops brought together key user groups including young people, women, local business owners and community leaders to explore the proposed research interventions in each of the camps and to gather feedback on their viability. The proposed interventions include solar street lights and standalone solar home systems for co-operatives and buildings used by children for education and play, and monitoring of solar lanterns and improved cook stoves.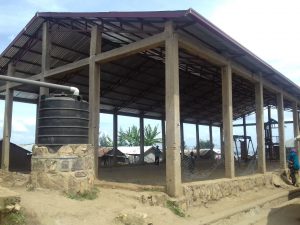 The visits also provided Jonathan and Thomas with an opportunity to visit the locations where the interventions will be deployed to ensure that all stakeholders and those impacted by the research are aware of what is proposed and are fully engaged in the research process.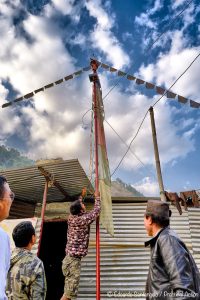 Early in December, Professor Elena Gaura, Dr James Busey and Dr Thomas Yeboah visited people displaced by the earthquake in Nepal to discuss the proposed interventions with members of the community.The focus was on a proposal for solar street lights which will provide opportunities for increased social, educational and commercial activities and on installing electrical appliance monitoring devices in order to better understand current energy usage.