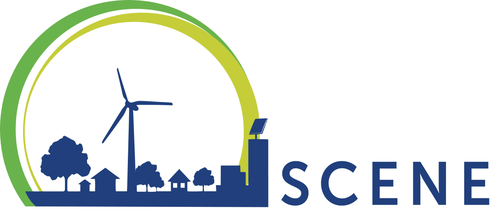 Vijay Bhopal - HEED Project Manager
A
s a key partner in the HEED Project, Vijay sees his engagement as a reflection of Scene's commitment to social enterprises that develop ethical, economic empowerment of communities. As a highly-regarded specialist in renewable energy development, community-commercial joint ventures and ICT for development, Vijay will oversee delivery of sectoral research that cultivates understanding of the lived experiences of displaced communities in relationship to their energy needs.
Dr Rembrandt Koppelaar - Technical Manager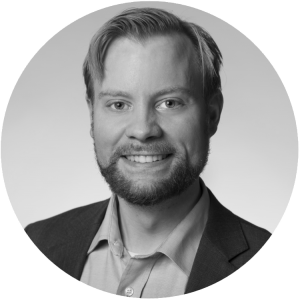 Dr Rembrandt Koppelaar, an energy systems modeller and software developer, is instrumental in leading the HEED Project in energy intervention simulator work. This role builds upon his research on the accuracy of using models for policy decisions by applying its application into the humanitarian context.
Jordan Silverman - Technical Designer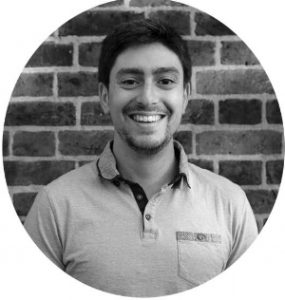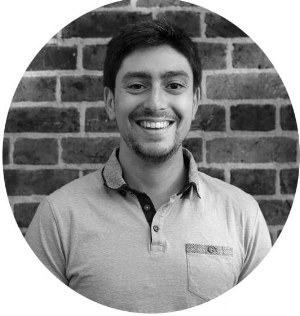 As an IoT systems designer for energy access to rural communities, Jordan understands the issues arising when using new technology, open-source hardware and community involvement. Jordan's knowledge of the complexities of energy interfaces will be a key asset to the HEED Project as he leads the development of the project's data portal and other software tasks.
Dr Jelte Harnmeijer - Researcher and Enterprise Design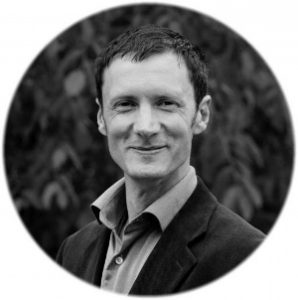 Jelte is a highly experienced researcher, writer and social entrepreneur in the field of fuel poverty and climate change. His role in the HEED Project will utilise his expertise by supporting the social enterprise based activities and inputting on the briefing series.
Kirti Yadav - IoT Researcher
Kirti Yadav, a new member of Scene and the HEED Project, will be working on projects related to wireless networks and energy interfaces. Kirti believes developing symbiosis between humanitarian projects, energy and IoT will assist in improving human security and addressing social inequality.
Novneet Bahera - Software Developer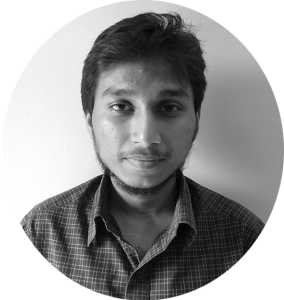 Novneet's role in the HEED Project is assisting with the construction and delivery of the Data Portal and software interfaces.