Newsletters
Content
The Path towards Community Ownership of the HEED Solar Streetlights. Melania Tarquino from Practical Action reports on how HEED approached the handover of the communal street lights to camp management in Rwanda and Nepal.
Review of the Latest Publications on Energy in the Displaced Setting. Practical Action's report on Ensuring Refugee Camps in Rwanda have Access to Sustainable Energy, Shell Corporation's report on Access to more: Creating Energy Choices for Refugees and IEA, IRENA, UNSD, World Bank, and WHO's publication Tracking SDG 7: The Energy Progress Report.
Catch Up with … Sandy Robinson. As Scene's project manager for HEED, Sandy Robinson shares his experiences on working on a research project and his plans for the future.
Follow here to read this issue (opens in a new tab)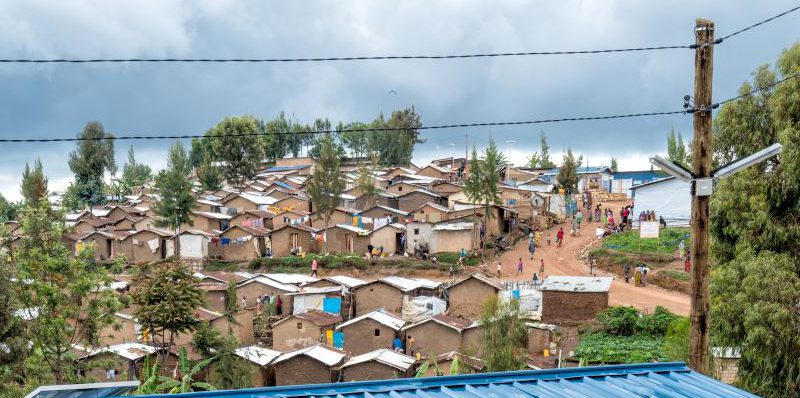 Back to Outputs & publications page