Newsletters
Content
Is Sustainable Attainable? Using HEED as a case study, Vijay Bhopal and Sandy Robinson explore the sustainability of energy interventions in the displaced context.
Agency of Change: Energy in the Displaced Setting,  Wednesday 1st July 2020, Coventry University, Coventry to be postponed till Wednesday 4th November 2020. Professor Ben Soovacool confirmed as the keynote speaker.
Catch Up with … Kriti Bhargava. HEED team member Dr Kriti Bhargava is a research fellow at Coventry University. Part of the next generation of computer scientists, Kriti discusses working on a humanitarian engineering project as an early career researcher.
Full newsletter for May 2020 (opens in a new tab)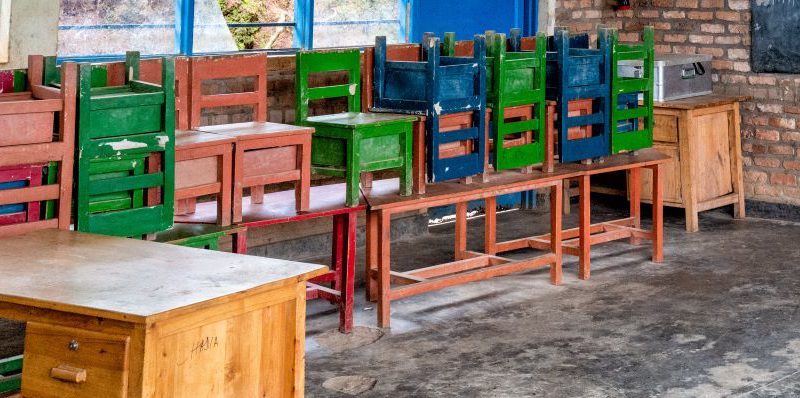 Back to Outputs & publications page