Moving from the Global to the Local: Co-creation for Humanitarian Energy
Webinar Series and Presentations
Webinar: Thursday 2nd September 2021
HEED in partnership with GIZ
Moving from the Global to the Local: Co-creation for Humanitarian Energy
Opening words: Professor Elena Gaura (Coventry University).
Panellists: Dr Khalid Koser MBE (GCRF – Global Community Engagement and Resilience Fund), Natalie Rzehak (GIZ) and Milan Joshi (Practical Action).
Chair: Benjamin Robinson (Coventry University).
Summary of Webinar
Co-creation of humanitarian response is deemed critical in effectively reacting to the needs of forcibly displaced people and communities. Yet, methods of co-creation are often fragmented and misunderstood resulting in the propagation of ineffective top-down humanitarian response. In this webinar, the panellists answer questions around the meaning of co-creation, how we operationalise this abstract term and what the future of co-creation may look like. These cross-disciplinary perspectives enable energy policymakers, practitioners, manufactures and academics to challenge each other on the why, what, when, where and how of co-creation.
4 takeaways from the webinar:
All stakeholders must understand why co-design methods are important in the displaced setting.
Interrogate to what extent co-creation methods are driven by the funders or a desire to improve the humanitarian response?
Move from global talks to local implementation through the contextually aligned operationalisation co-design.
Co-creation must be iterative, this means that failure is just part of a successful process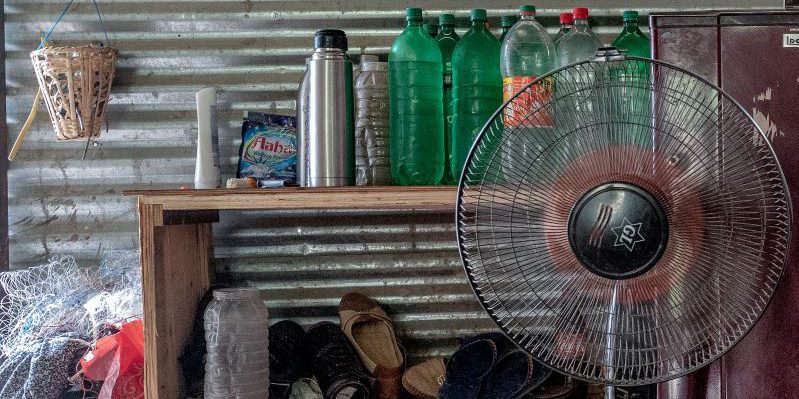 Back to Outputs & publications page