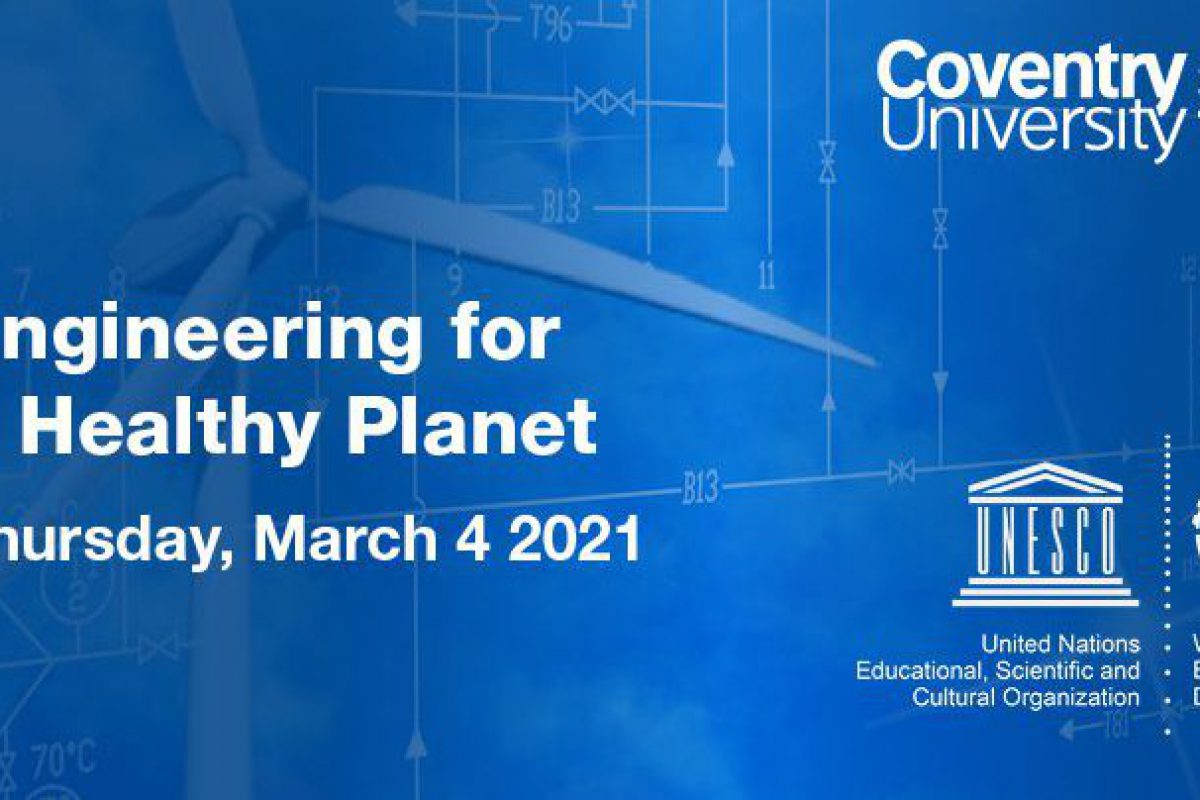 Key note presentation given by Professor Elena Gaura. The seminar showcased how researchers at Coventry University are changing the conversation about modern, affordable and sustainable systems in the context of and particularly displacement.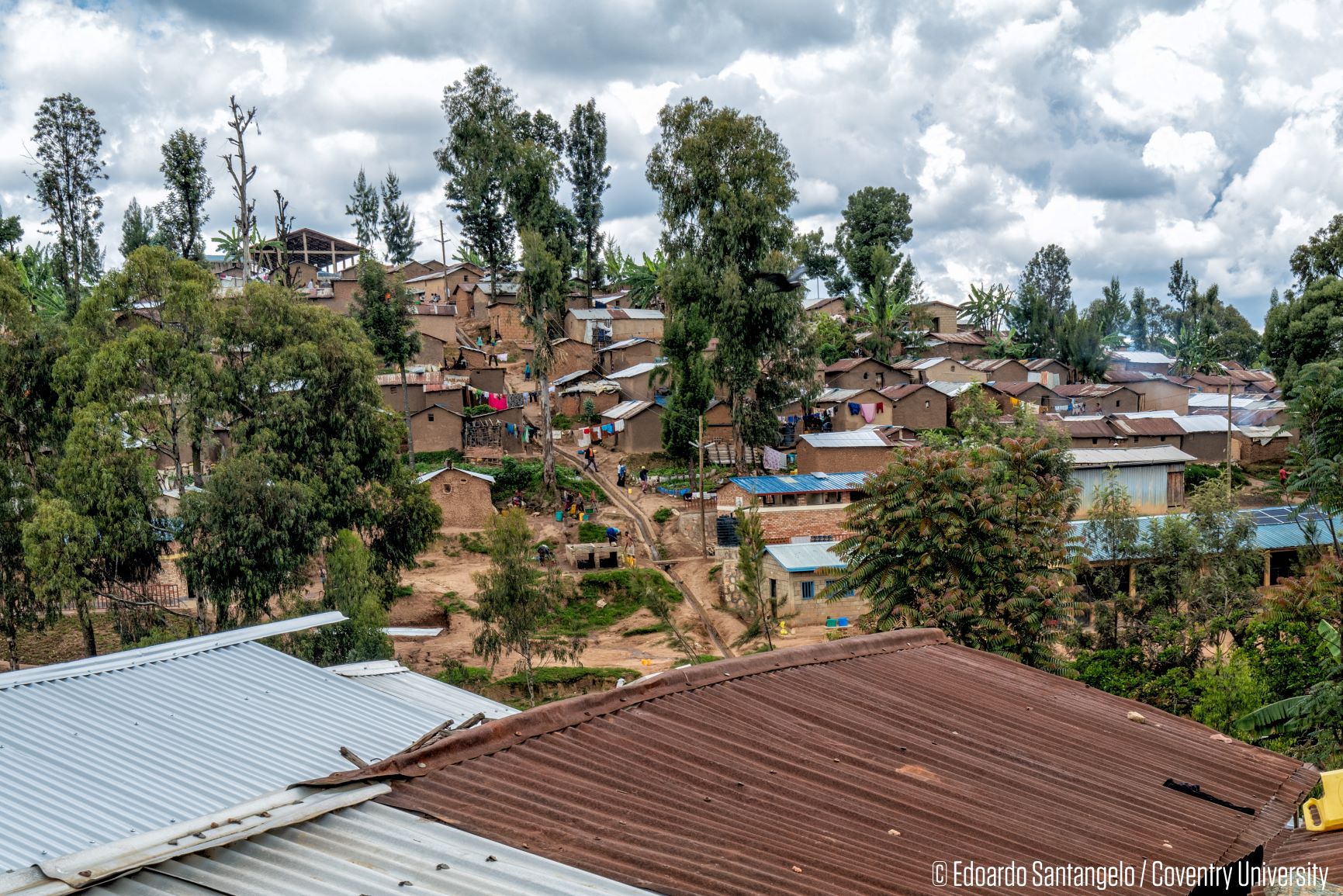 The conference was organised by the Centre of Data Science, Coventry University on behalf of the GCRF EPSRC Humanitarian Engineering and Energy for Displacement (HEED) project. The keynote speaker was Professor Ben Sovacool with presentations given by GPA and the HEED team.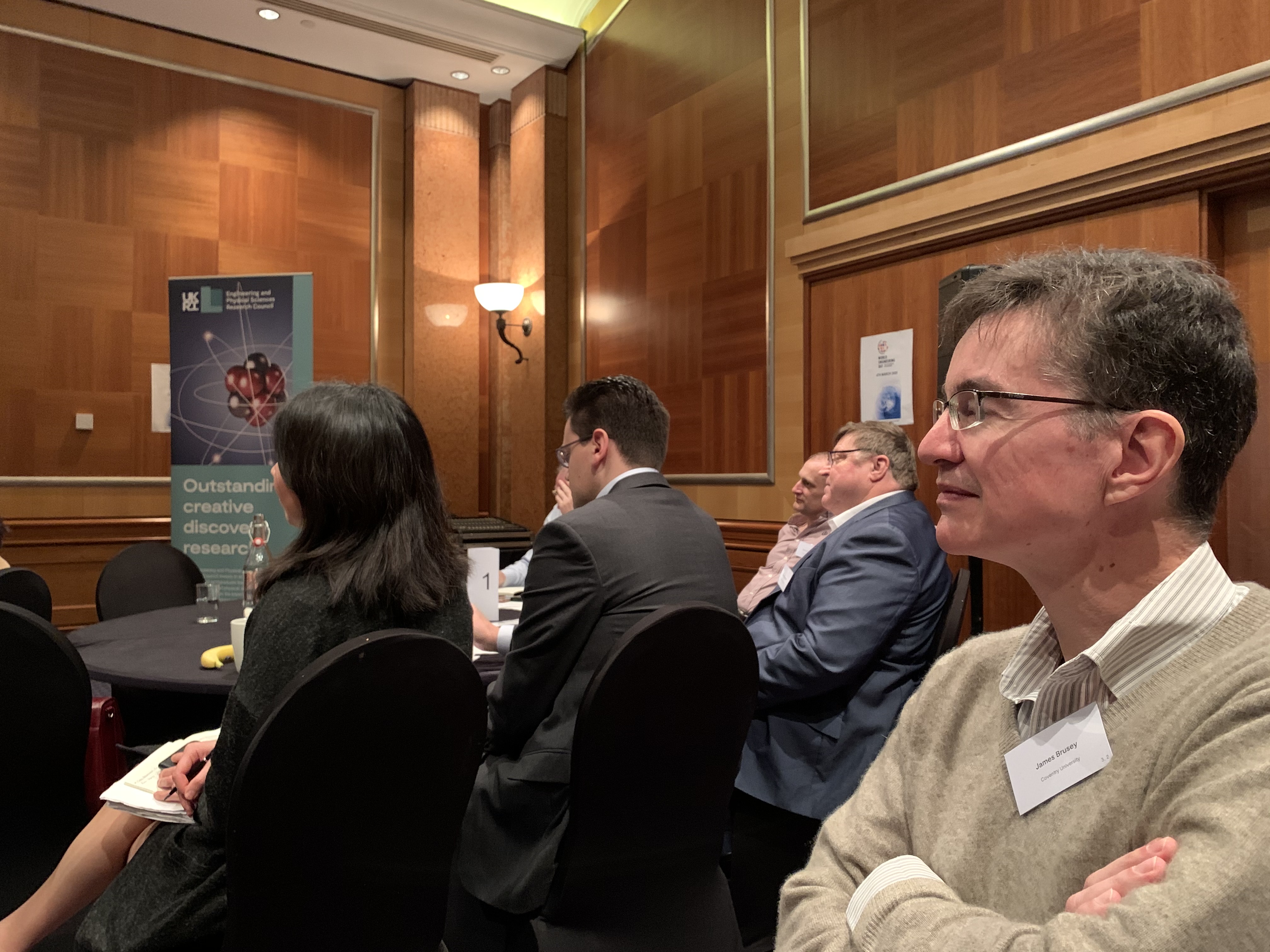 HEED team members Professor Elena Gaura and Professor James Brusey attended GCRF workshop. The workshops brought together delegates from The Engineering and Physical Sciences Research Council (EPSRC), Frontier Engineering Projects, Engineering Grand Challenge Projects, and Global Challenges Research Fund (GCRF) projects.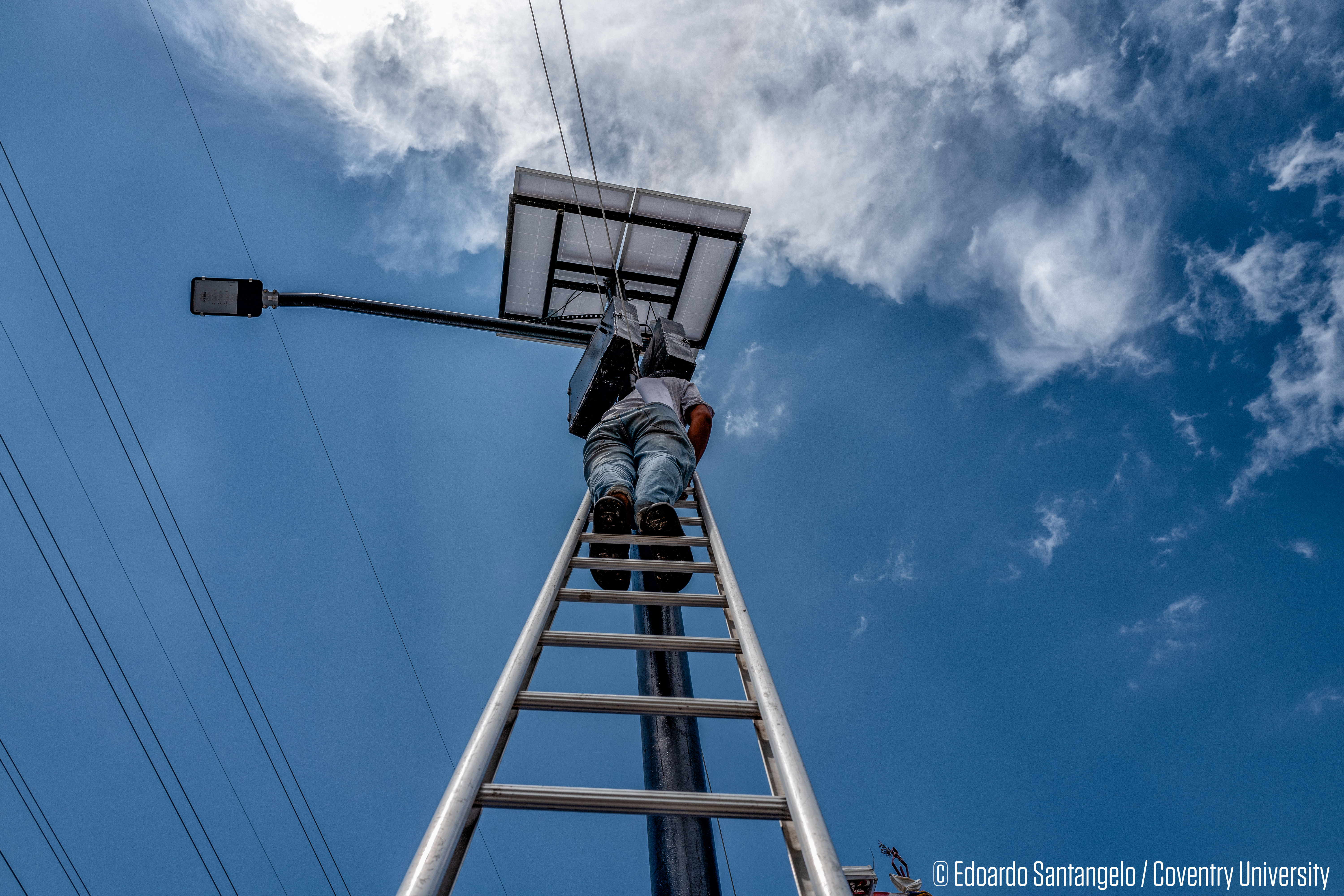 Chatham House invited HEED project's co-investigator, Professor Elena Gaura, to be part of a panel discussion on 'Refugees and Technology'. On the panel, alongside Elena, were Jenny Casswell, from Mobile for Humanitarian Innovation, GSMA, and Moulid Hujale, Humanitarian Journalist and Digital Producer.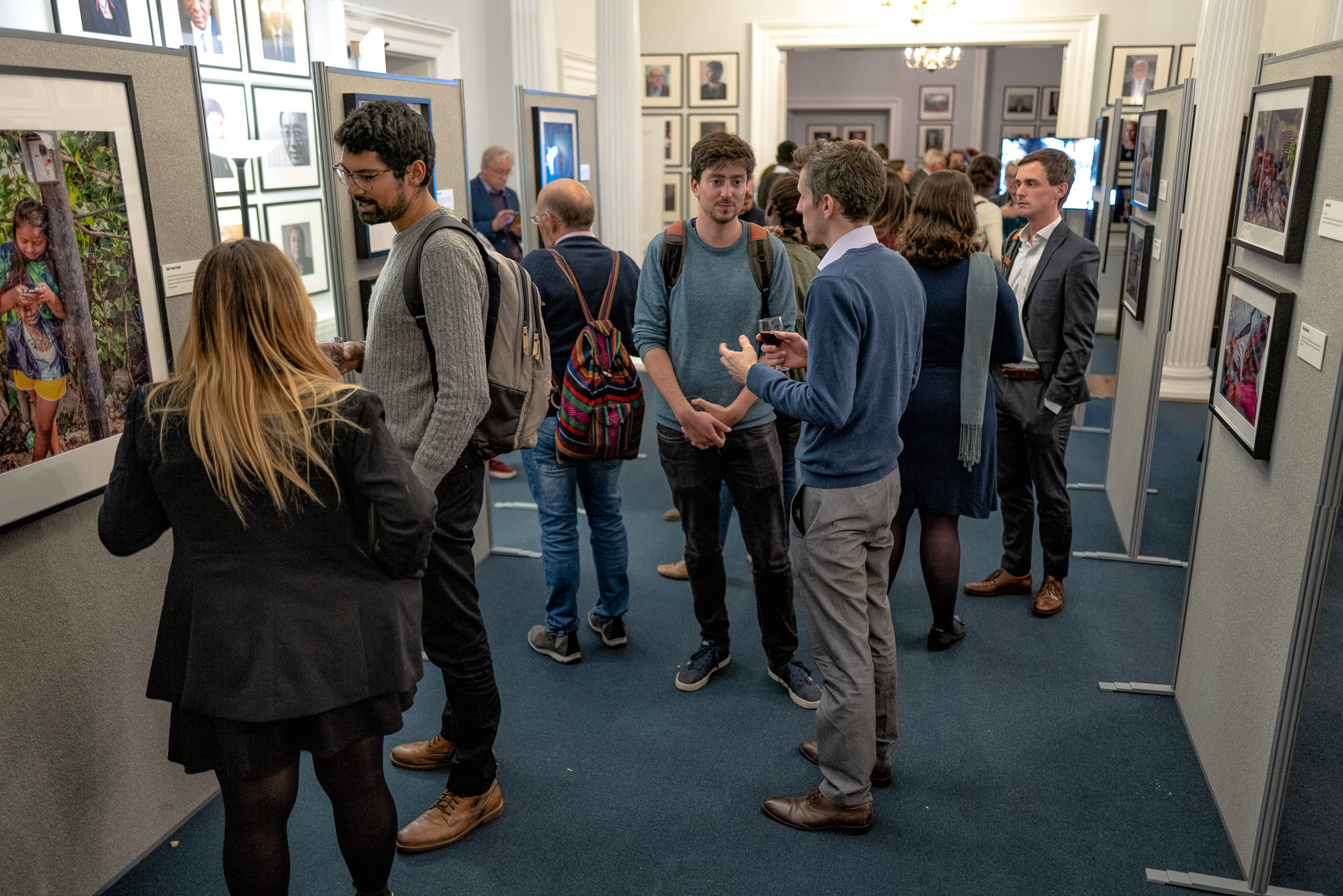 The exhibition curated by HEED showcased the work of Edoardo Santangelo, a humanitarian photographer, who has spent the last 18 months working alongside HEED in Nepal and Rwanda recording the lived experiences with energy initiatives in the displaced context.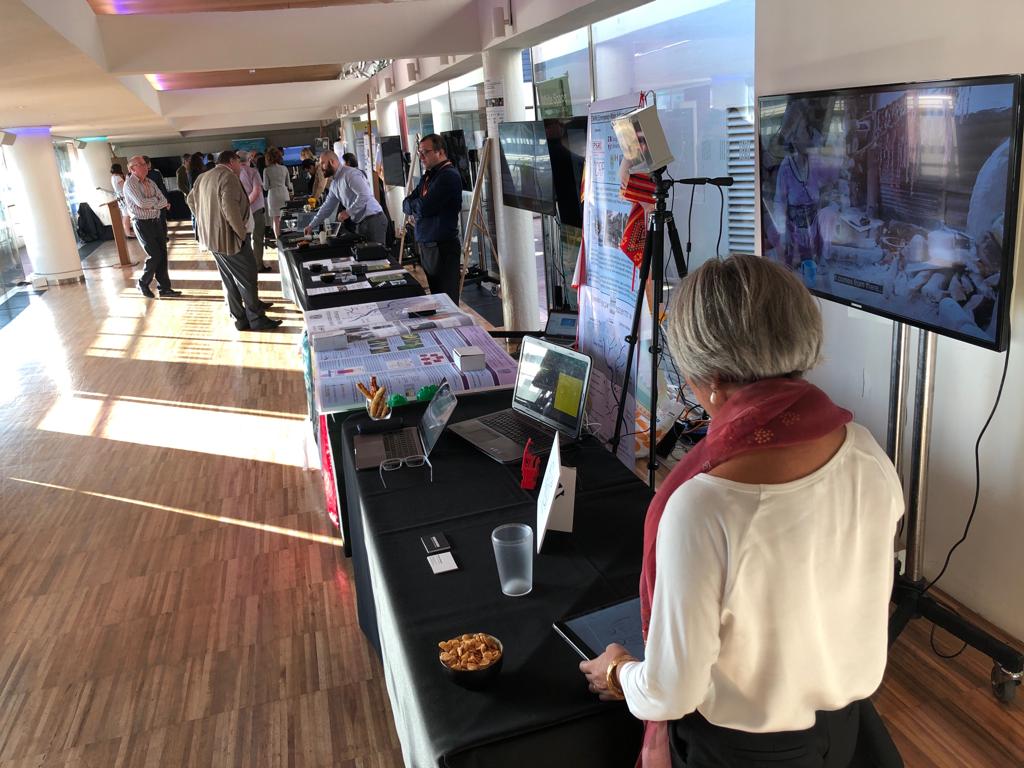 As part of The Global Grand Challenges Summit, a jointly hosted event by UK, US, and Chinese academies of Engineering, HEED was one of sixteen EPSRC projects that showcased at the EPSRC 'Engineering Research for Grand Challenges'.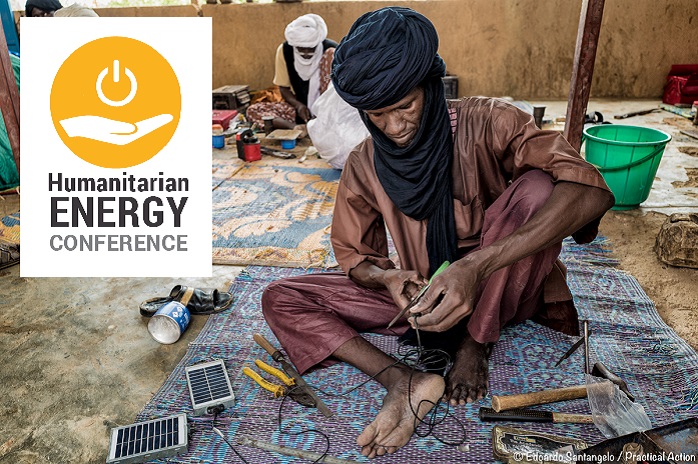 Humanitarian Energy Conference (HEC) is an annual global event, overseen by Safe Access to Fuel and Energy (SAFE) Humanitarian Working Group and the Global Plan of Action for Sustainable Energy Solutions in Situations of Displacement (GPA). Melania Tarquino (Practical Action) presented on behalf of HEED during one of the sessions.