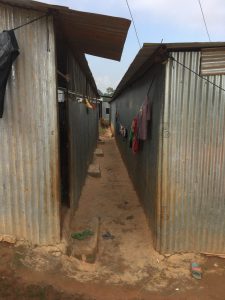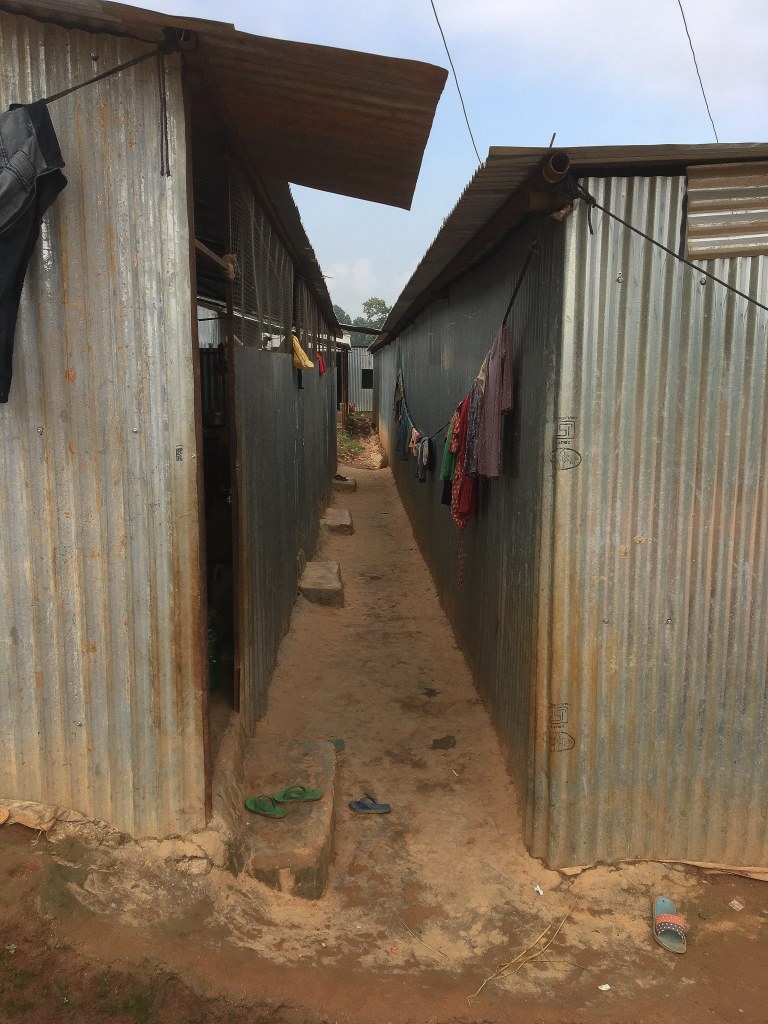 The HEED newsletter brings together researchers and practitioners working on energy humanitarian projects by featuring a range of topics and items of interest.
Gendered energy needs and aspirations of displaced communities in Nepa. Professor Elena Gaura talks about how E4E workshops in Nepal are working with displaced women in Uttargaya, Nepal.
Latest Research from the Moving Energy Initiative. The Moving Energy Initiative latest research highlights new opportunities, partnerships and mechanisms in regard to financing energy access in displaced settings.
Negotiating the Field: Partnering on Community Based Projects in Rwanda. We hear from Dr Thomas Yeboah on the progress of the HEED project in Rwanda to find community-based solutions to energy poverty.
The HEED Renewable Energy Recommendations Tool (RERT): An Aid in Energy Planning Vijay Bhopal, from Scene (HEED project partner), tells us about why the RERT is a valuable resource when planning for energy services that can accommodate for present and future needs in the displaced context.
Improving Access to Energy Through Multi-Function Solar Street Lights As HEED completes the installation of multi-function street lights in Nepal and Rwanda, Dr Nandor Verba from Coventry University, discusses his recent visit to Nepal and how communities are engaging with this design intervention.
Cook Stoves, Monitors and  Lessons Learnt from Rwanda We hear from Dr Kriti Bhargava on the progress of the HEED cookstove design interventions in Rwanda and how it can help in the future design of cookstoves.
The Importance of Co-design for Sustainable Community Projects' As the HEED project concludes in Khalte, Nepal, Dr Chas Morrison reports back on community engagement with energy interventions and what it means for future projects
'Rethinking Energy Economies for Refugees' Sarah Rosenberg-Jansen, a researcher on Humanitarian energy, based at the Refugee Centre, Oxford University on shifting approaches to energy economies in the humanitarian context.
Operations, Opportunities and Ownership: The Micro-Grid, Kigeme, Rwanda Coventry University's Dr Jonathan Nixon, team leader on the HEED micro-grid intervention, reflects on community responses to transferring ownership of the micro-grid from the project to the people in Kigeme Camp, Rwanda.