To build resilient and sustainable energy systems in the displacement setting requires displaced communities to engage, and in some cases, have ownership of the interventions. HEED aimed to demonstrate what a community co-designed energy system would look like in practice by locating communities are central to the planning, designing, deployment and goverance of the installations. By giving a space for refugees and IDPs to translate their energy needs and aspirations into design principles will encourage greater sustainabilty and creative uses of energy.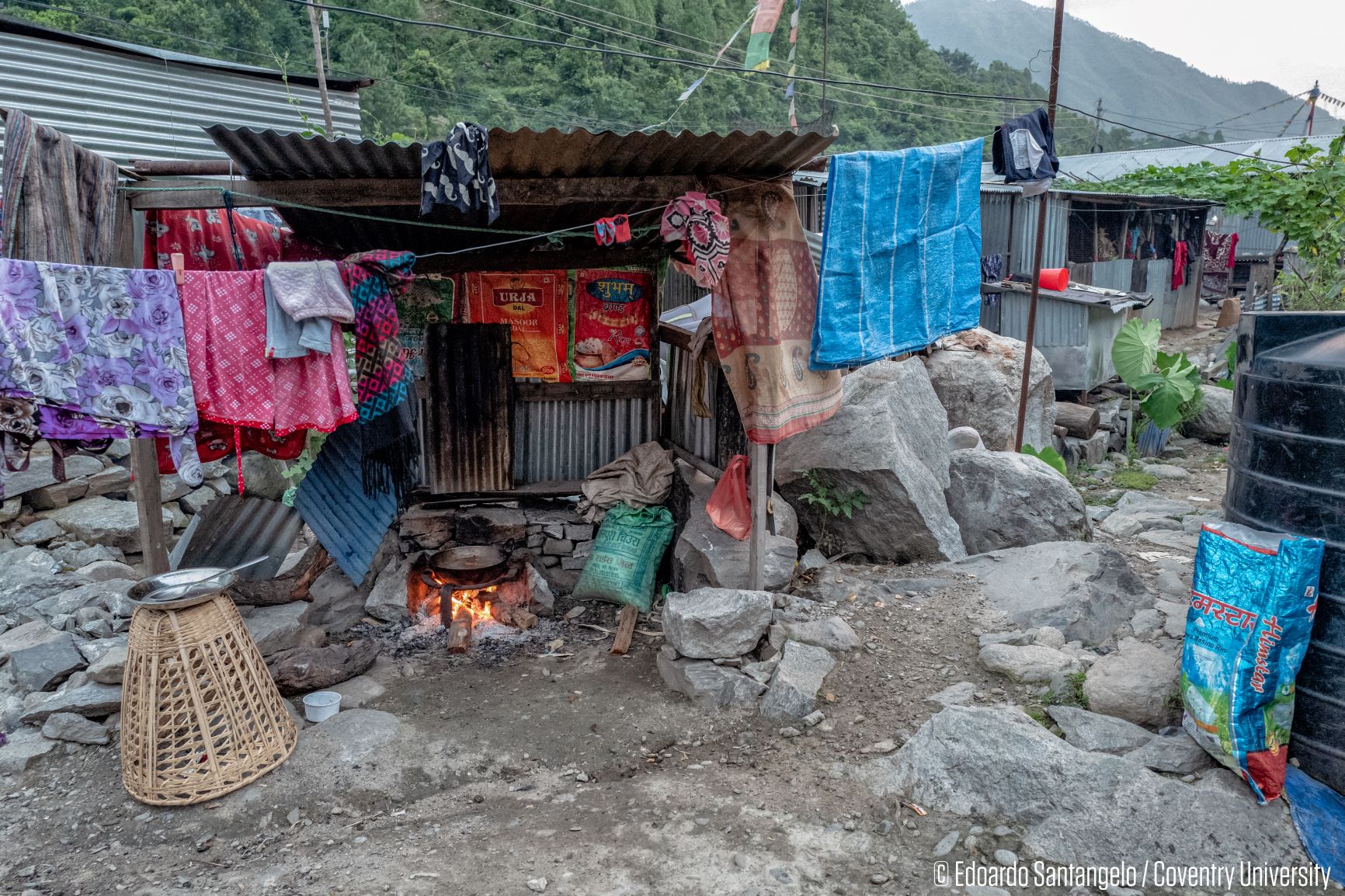 D4D workshops worked with a wide range of energy actors and stakeholders to develop'Energy for Displacement Design Protocols'. These proctocols will address key issues including energy needs and aspirations, community ownership and sustainability.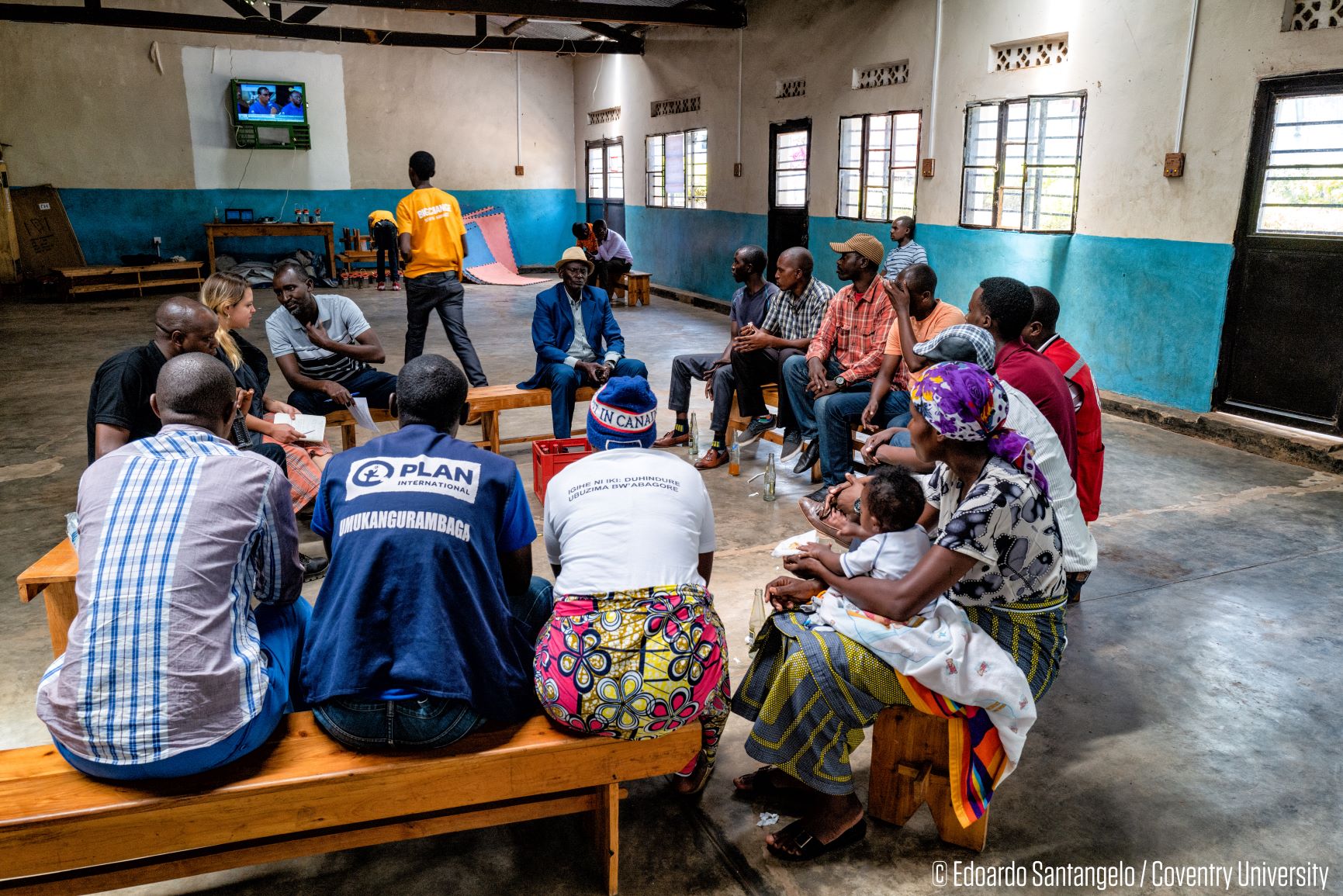 These events brought together key user groups including young people, women, social entrepreneurs, local business owners and community leaders with the HEED team. The workshops looked at community engagement to improve the the efficiency and sustainability of energy interventions and delivery.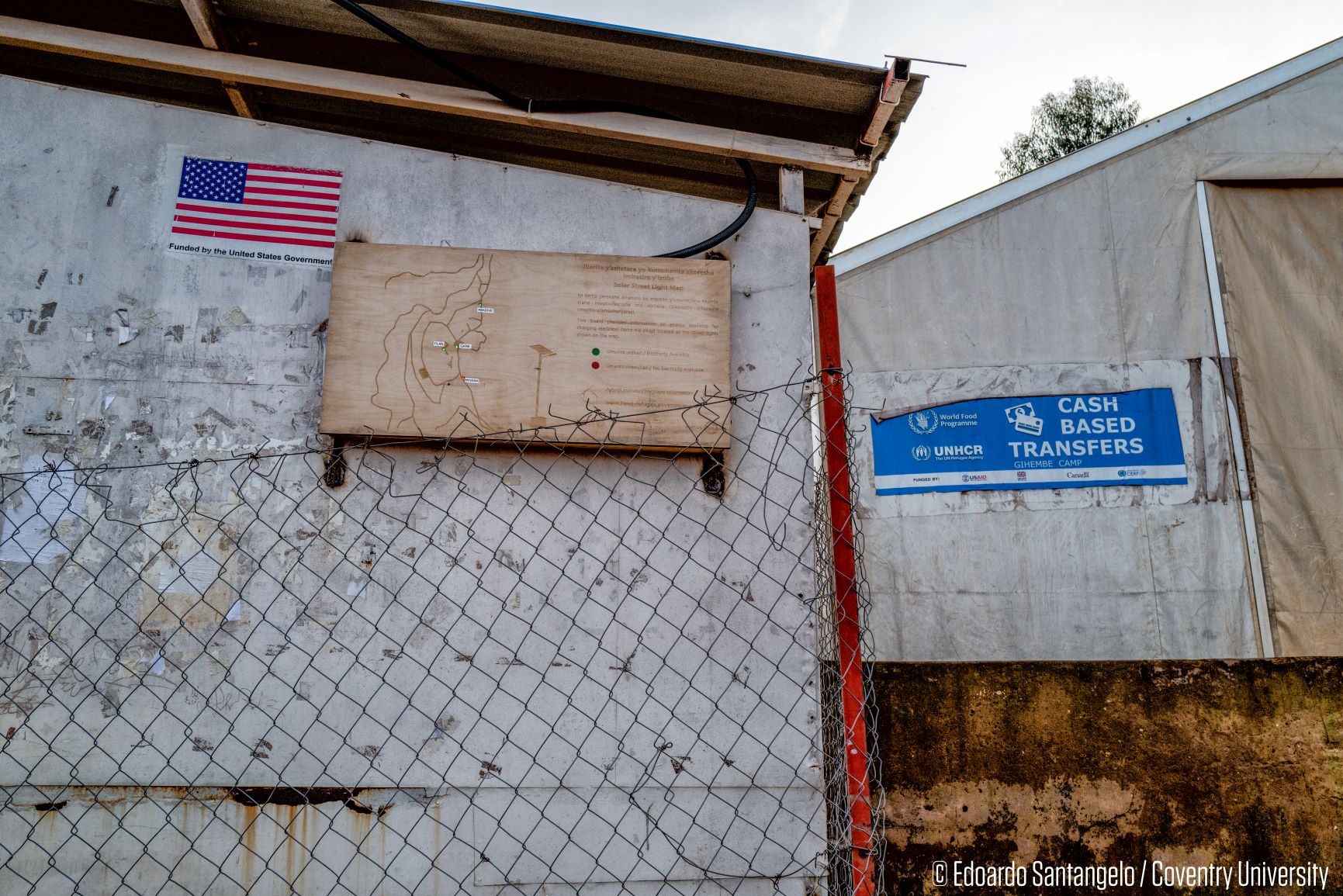 Follow up workshops with communities to discuss how to expand the project aims to maintain community engaement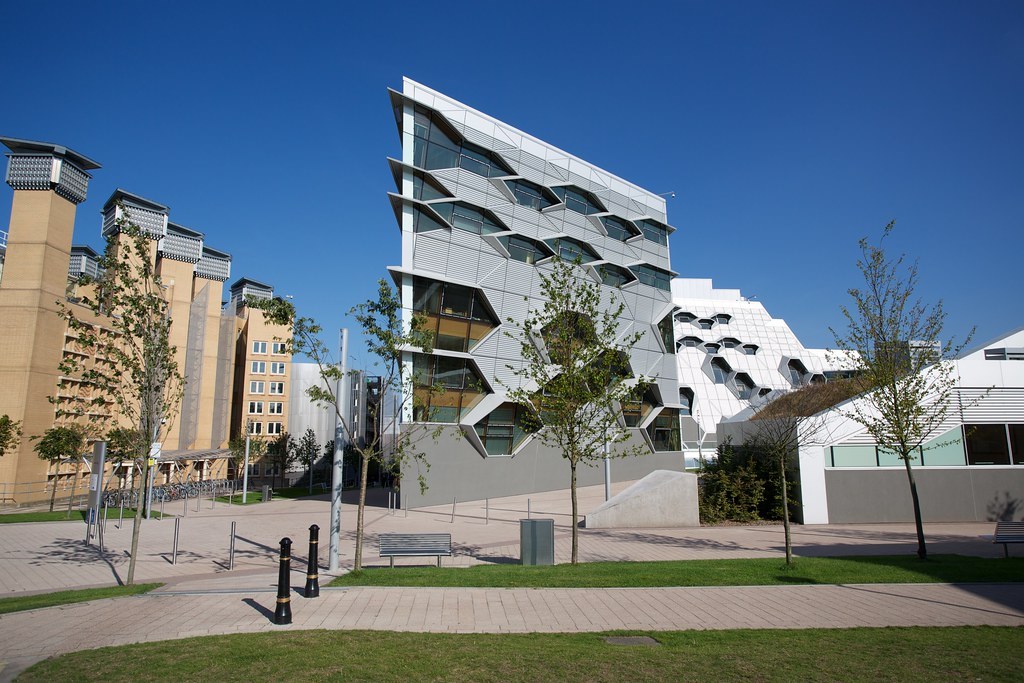 A series of Summer schools aimed at MSc and PhD students, early career lecturers and researchers that have a background in engineering, computer sciences and social sciences in Nepal and Rwanda.