Design for Displacement (D4D) and Energy for End Users (E4E) Workshops 
Project Purpose and Aims

Funded by the UK's Engineering and Physical Sciences Research Council (EPSRC), the HEED project is an innovative response to growing recognition of the need to improve access to energy, particularly from renewable energy sources, for populations displaced by conflict and natural disasters. The project focuses on the energy needs and aspirations of Congolese refugees living for protracted periods of time in three refugee camps in Rwanda (Nyabiheke, Gihembe and Kigeme) and people displaced in Nepal as a result of the 2015 earthquake. 
After a series of field trips meeting with MIDIMAR, UNCHR, NGO's and the refugees themselves in Nepal and Rwanda, to better understand energy needs and identify solutions, Professor Elena Gaura and Professor Heaven Crawley, along with other members of the HEED project identified potential energy design interventions.The designs were implemented in the camps, starting in January 2019 and completed by July 2019. Before the delivery of the energy design design project was introduced to the chosen camps, during October to December 2018 the HEED project showcased the items at a series of D4D and E4E workshops.
D4D Workshops
The aim of the three D4D workshops was to inform a wide range of stakeholders with an interest in energy and displacement, about the aims and objectives of the HEED project and its relationship to other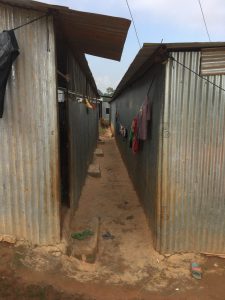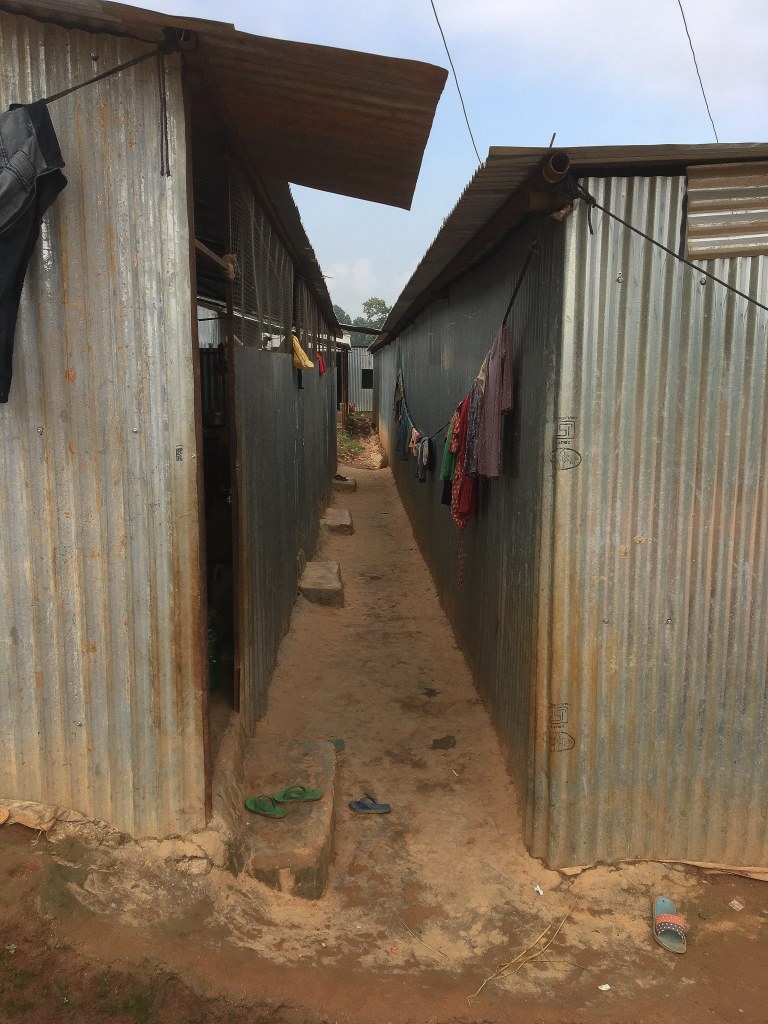 energy initiatives. 
The workshops were also instrumental in giving the HEED project team and key policy and practice stakeholders and energy providers an opportunity to develop an 'Energy for Displacement Protocol,' which will address key issues including energy needs and aspirations, community ownership and sustainability.
The workshops were held at the following locations:
Energy for End Users (E4E)
During November and December 2018 the HEED project held twelve Energy for End Users (E4E) workshops in four displacement settings; 9 in Gihembe, Kigeme and Nyabiheke, Rwanda and 3 in Nepal.
These events brought together key user groups including young people, women, social entrepreneurs, local business owners and community leaders with members of the HEED team to discuss the next stage of research and the proposed energy design interventions.  It gave members of the team an opportunity to meet with research participants to discuss and answer any questions about the design interventions. In addition, it encouraged community engagement with the project and how capturing energy data can develop improvements to the efficiency and sustainability of energy interventions and delivery in the displaced context.
Find out more about the workshops here:
E4E Workshop Nepal 2nd-3rd December 2018
E4E Workshop Rwanda 4th-10th November 2018
Summer Schools
With support from the UK Engineering and Physical Sciences Research Council (EPSRC), the HEED project is involved in delivering a series of summer schools aimed at MSc and PhD students, early career lecturers and researchers that have a background in engineering, computer sciences and social sciences in Nepal and Rwanda. Led by researchers based at Coventry University, UK the summer school provides an opportunity for  participants to develop their research skills, present and receive feedback on their own projects and form networks with other researchers in their field.