The Data Portal is a repository for the HEED Project's survey, monitoring and photographic data. It serves as a one-stop-shop for all project information for researchers, inside and outside of the project consortium, during and beyond the project lifetime.
Within the portal all surveys that have been undertaken, as well as live sensor data from our project interventions, can be viewed and used via a searchable user-interface . We encourage students, researchers and other interested parties to engage with the project's extensive data sets to develop insights and create their own projects. Via the Portal's forums, those engaged with the data can share findings and discuss issues.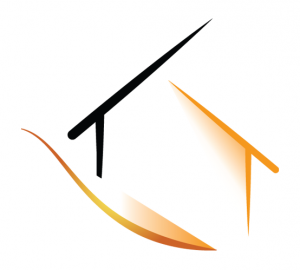 The Data Portal is available here.