As researchers and policy makers seek to build resilient and sustainable energy services into their responses to humanitarian crisis and forced displacement, this project addressed the following research questions:
How do refugees and IDPs use energy and what are their energy needs and aspirations?
Based on a baseline survey of energy practice, how can displaced populations be provided with energy (for cooking, lighting and power) in a sustainable manner to enable increases in health, well-being and productivity?
How can wireless sensor networks monitoring and user-driven control of energy systems be used to understand and promote/support user preferences and patterns for energy use?
How can intelligent energy supply and demand systems be integrated with sustainable digital business processes to promote energy efficiency, social cohesion and economic growth in refugee communities?
.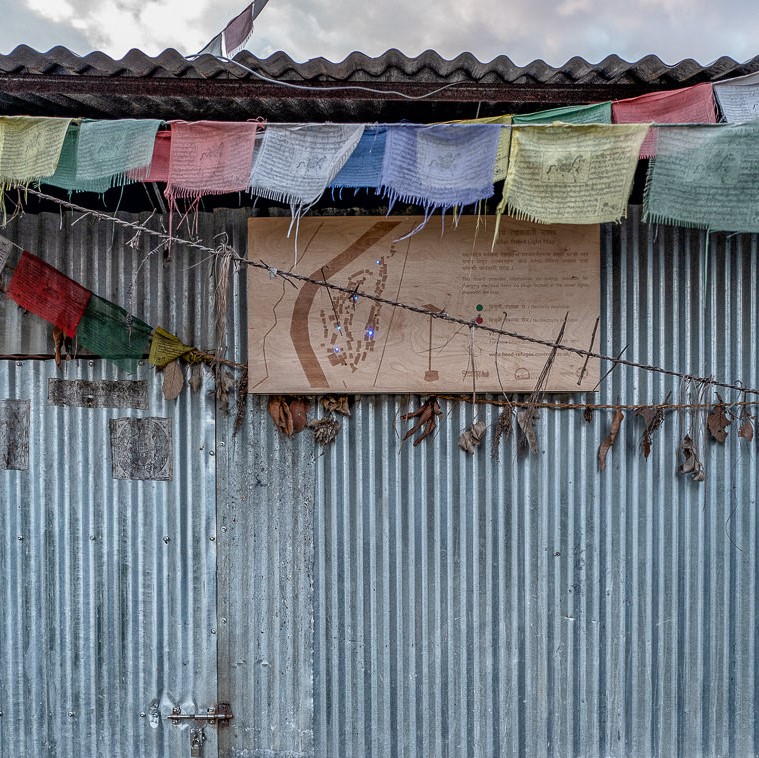 Design for Displacement (D4D) Workshops
 D4D Workshops
The aim of the three D4D workshops was to inform a wide range of stakeholders with an interest in energy and displacement, about the aims and objectives of the HEED project and its relationship to other energy initiatives. The workshops were also instrumental in giving the HEED project team and key policy and practice stakeholders and energy providers an opportunity to develop an 'Energy for Displacement Protocol,' which will address key issues including energy needs and aspirations, community ownership and sustainability.
The workshops were held at the following locations: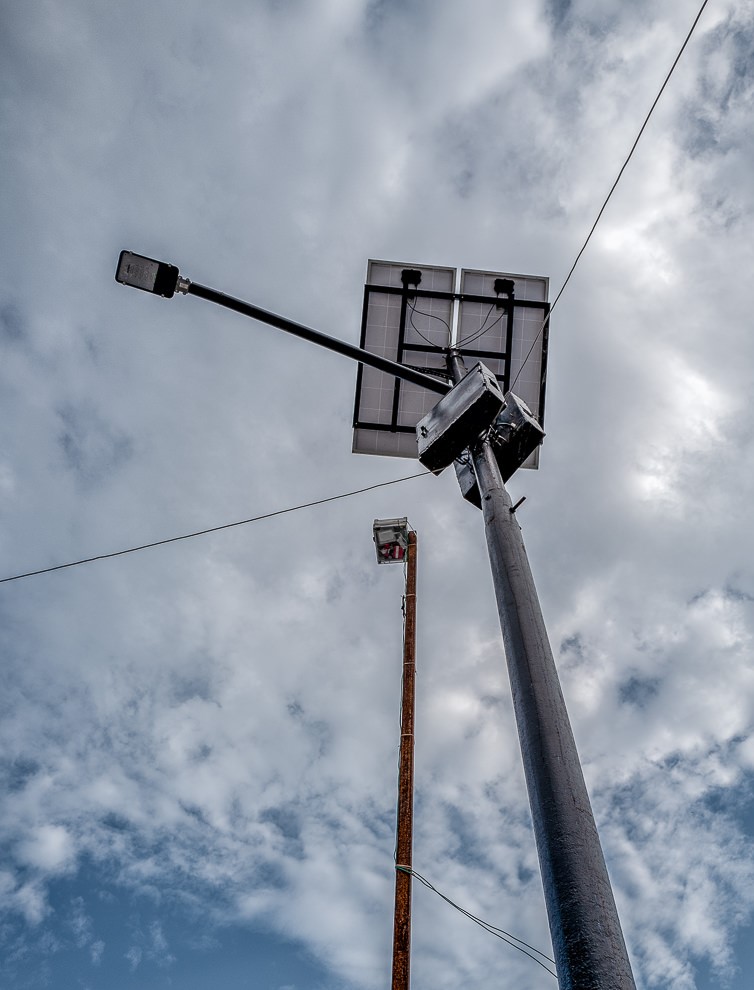 Energy for End Users (E4E) Workshops
During November and December 2018 the HEED project held twelve Energy for End Users (E4E) workshops in four displacement settings; 9 in Gihembe, Kigeme and Nyabiheke, Rwanda and 3 in Nepal. These events brought together key user groups including young people, women, social entrepreneurs, local business owners and community leaders with members of the HEED team to discuss the next stage of research and the proposed energy design interventions.  It gave members of the team an opportunity to meet with research participants to discuss and answer any questions about the design interventions. In addition, it encouraged community engagement with the project and how capturing energy data can develop improvements to the efficiency and sustainability of energy interventions and delivery in the displaced context.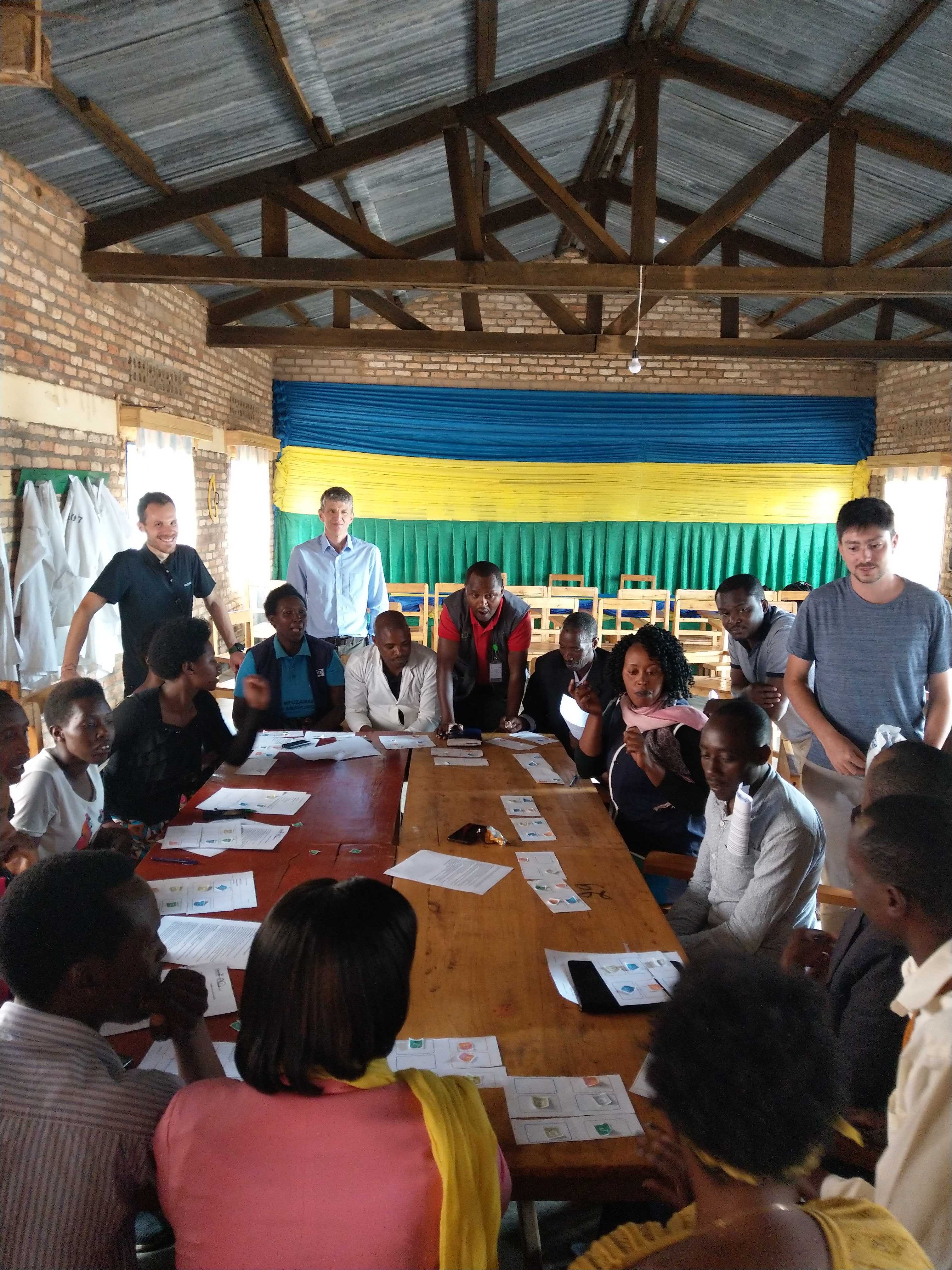 Following the installation of the micro-grid in Kigeme refugee camp in Southern Rwanda, the HEED team returned to the camp on the 28th of November 2019 to host a workshop to hear from the community on the current and potential use of the micro-grid and to showcase the user interface designs.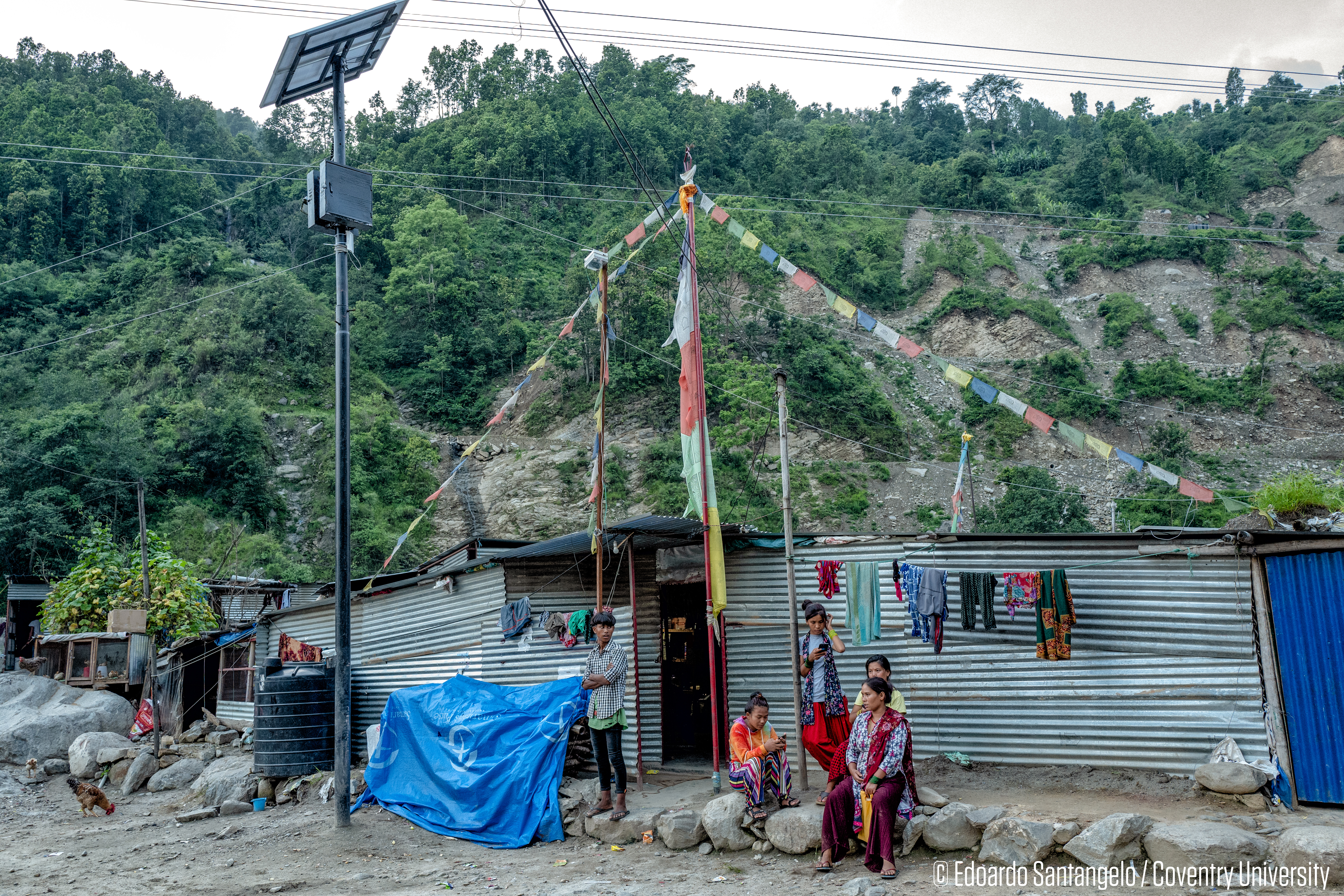 On Friday 18th October 2019, HEED hosted a workshop in Kathmandu to present some of the lessons learned through the project to representatives of IDP's involved in the project.
With support from the UK Engineering and Physical Sciences Research Council (EPSRC), the HEED project is involved in delivering a series of summer schools aimed at MSc and PhD students, early career lecturers and researchers that have a background in engineering, computer sciences and social sciences in Nepal and Rwanda. Led by researchers based at Coventry University, UK the summer school provides an opportunity for participants to develop their research skills, present and receive feedback on their own projects and form networks with other researchers in their field.